Cloud Solutions
Our expertise in cloud solutions










Our expertise in the area of cloud solutions
We support our clients in everything from classic PR work to extensive online marketing. Thanks to our many years of expertise and market experience, we have a large number of contacts to worldwide partner agencies, global key opinion leaders, journalists, thought leaders and many more. This not only allows us to achieve a high reach, but also positions our clients as experts in their industry.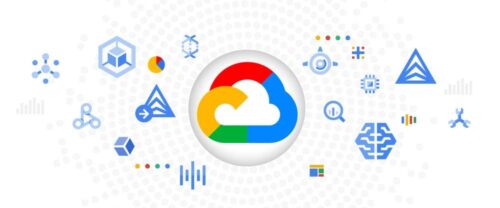 Google Cloud
The Google Cloud Platform, offered by Google, is a set of cloud computing services that run on the same infrastructure that Google itself uses internally for its end-user products such as Google Search and YouTube.
Among other things, the HBI supports Google Cloud executives with their thought leadership.

Boomi
Boomi connects everything in the digital ecosystem quickly and easily with its cloud-based, unified and transparent platform.
As part of our collaboration with Boomi, we ensure the company's successful communication in the German-speaking market that extends beyond the boundaries of the IT industry.