Copernicus: Europe's Eyes on Earth
Copernicus is the earth observation programme of the European Union. HBI has been supporting two of the programme's six services with comprehensive PR support since August 2018 in the form of a pilot project. The Copernicus Atmosphere Monitoring Service (CAMS) and the Copernicus Climate Change Service (C3S) provide scientific data on various climate indicators and the composition of our atmosphere.
The press activities of Copernicus are generally published in the five main EU markets and are aimed at a broad media spectrum. Depending on the topic and target group, communication is also rolled out in other countries. With annual reports on the state of the climate and many other related information services (e.g. concentration of pollutants in the air), scientifically quality-assured information is made available to European citizens free of charge.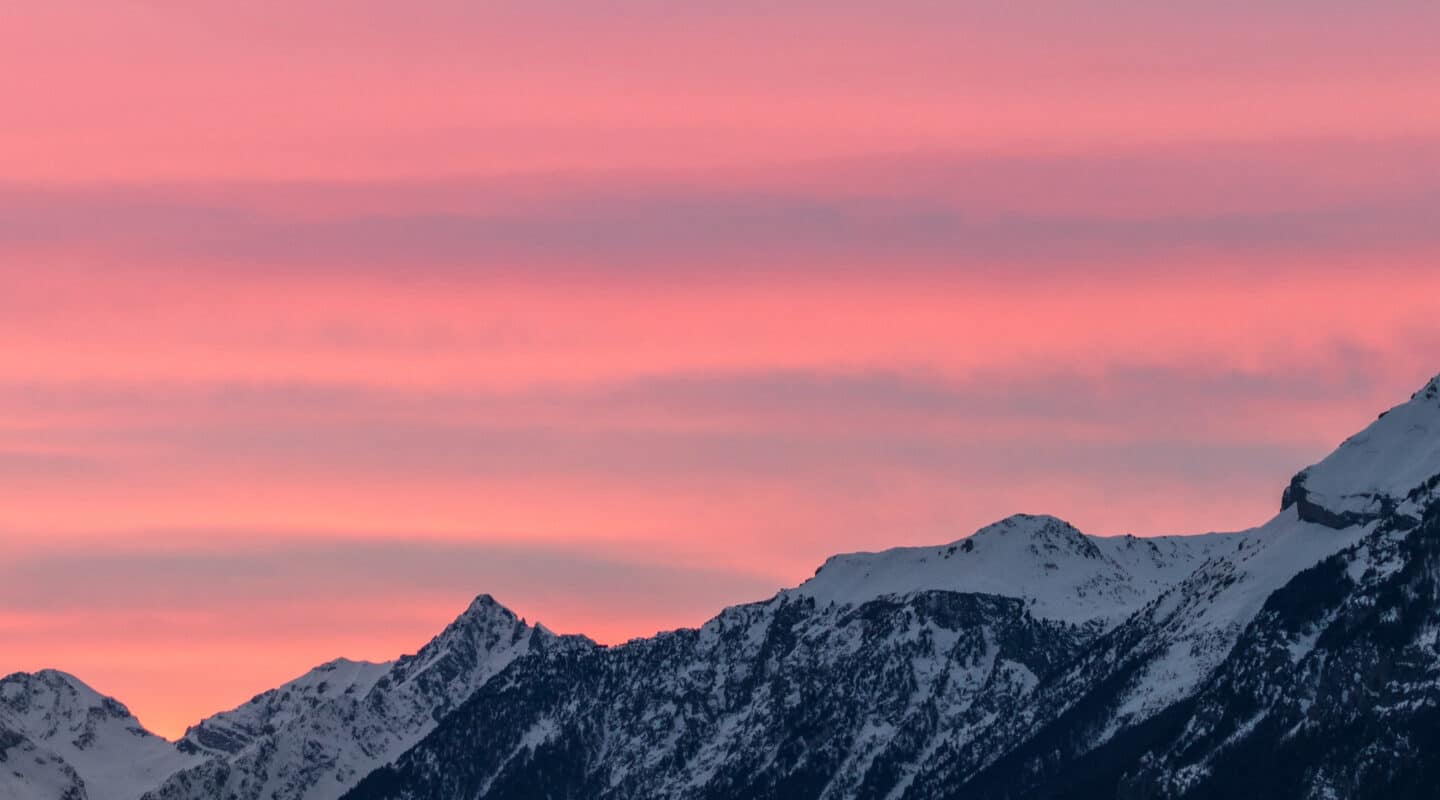 Within HBI's PR brief, Copernicus relies on two approaches for a broader resonance. On the one hand, HBI handles PR activities around events and provides media with thematically customised content. Immediately after the contract began, a large number of journalists were invited to the Zugspitze, Germany's highest mountain peak, to talk to Copernicus representatives about the effects of climate change. And all this at an altitude of over 2,000 meters.
Copernicus also relies on HBI's excellent network within the Worldcom PR Group. Worldcom partner agencies support HBI in the processing and translation of press releases for their respective markets. Under HBI's project lead, the partners of the Worldcom Group make it possible to implement excellent PR presence in almost every European country. Texts by native speakers, knowledge of cultural differences and suggestions for better localisation across national borders are the decisive reasons for the success of Copernicus' Europe-wide PR campaigns. This professional PR work was recently honoured by the nomination as a finalist of the SABRE Awards 2019.
The next step
In the future, an even stronger focus of communication is planned on the connection between businesses and climate data. Excellent contacts with key media offer the ideal springboard for communication in vertical markets. are the ideal starting point for communication in vertical markets. With the help of the Worldcom network, communication will also be expanded into even more European countries.