Companies need a strategy to successfully place their brands using video marketing – the mindset is nothing new. The one thing that has changed in recent years, is the relevance of videos on different platforms and channels. A video is no longer just a sole part of a company's marketing plan, it takes a central place in their public relations, campaigns, and especially on social media. In addition to traditional video-only platforms like YouTube, audiovisual content also convinces on B2B-platforms like LinkedIn, thus increasing the interaction rate of posts considerably.
Whether live broadcasts of keynotes, video bits from trade fairs or short clips on company updates: Any information comes alive in moving visual form hence increasing its chances of being noticed. Our advice: Do not miss your chances and bring your content into the focus of your customers using video marketing!
Prior to the first video
Before recording, one should think about the purpose the video should serve and ask the question – why? Every decision during video production should be based on the general objective. Otherwise, you quickly get into a whirl of new shots, new scopes, new editing, and waste valuable time. Finding answers to a short questionnaire clarifies this goal efficiently, especially when several people are involved:
Who is the target audience? Which target group should be addressed? This may be a segment of the company's typical buyer persona.
What is the goal? Increasing brand awareness or launching a new product – the answers provide a starting point for the call-to-action at the end of the video.
Where will the video be broadcast? On a social media channel or behind a form on a landing page?
Video marketing is versatile
Often videos are created off the cuff and are completely unscripted, meaning the dialogues are not based on any pre-arranged design. This spontaneity creates authenticity. Yet most business videos require a script. Without a central theme, editing turns out longer and the video's release drags on. In the worst case, you lose momentum and the audience with it.
Below, we give two examples of how to use video marketing in the B2B environment.
You are a keynote speaker at a press briefing or similar event? Excellent! Not only is this kind of presentation the perfect way to showcase your expertise but its setting can also be supported with videos: a short teaser a few days prior, the announcement on the day of the event or a final summary of the speech for the follow-up. What has been delivered as a short text at the beginning of social media can now be presented in a video – in moderation, of course.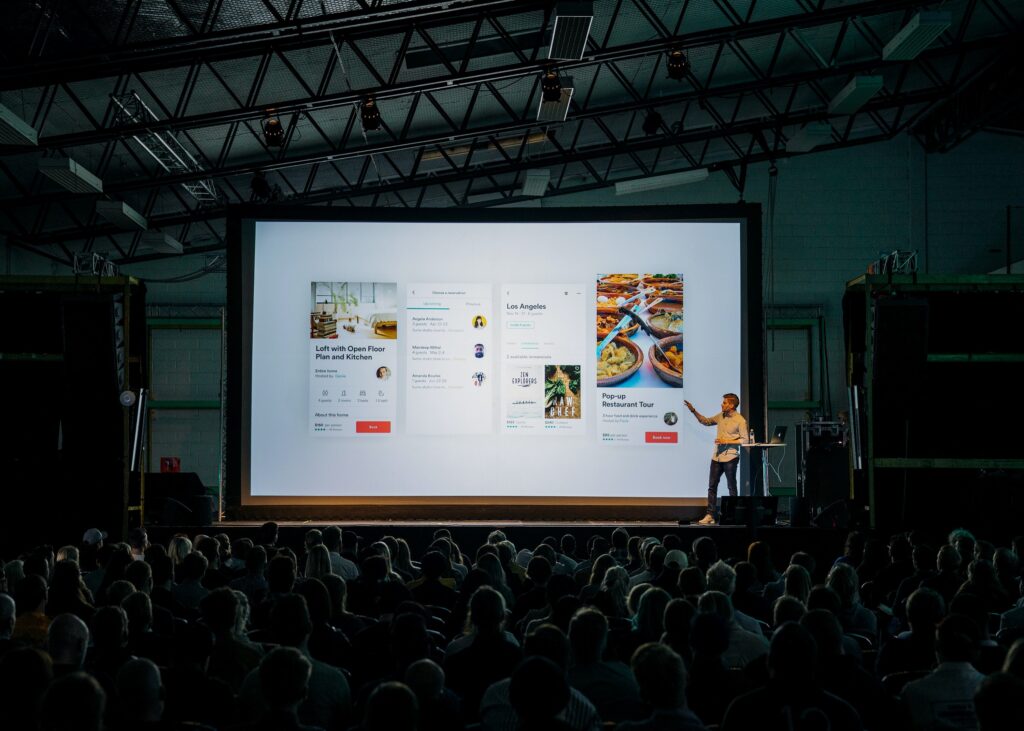 For exhibitors at trade fairs or organizers of events, video marketing represents an optimal tool to accompany the content. Users receive first-hand information and experience, even without attending the event in person. Whether conducting interviews with journalists or giving announcements of new products, this information is worth getting out there through videos.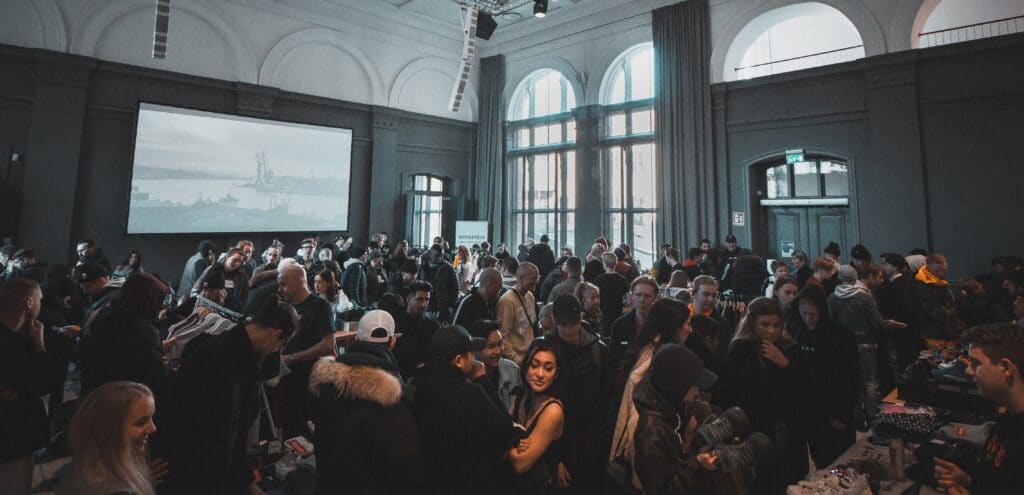 Social selling meets video marketing
In our intro, the importance of video marketing for the overall marketing strategy was emphasized and how particularly relevant it is for social selling. With the help of supporting videos, the thought leadership position can be secured within one's network. In the course of our Digital Executive Program, we create high-quality, customized content for corporate executives and distribute it on the most important B2B platforms such as LinkedIn and Twitter. In this way, we make a significant contribution to generate leads and create new opportunities for sales.
Have we sparked your interest, and would you like to learn more about video marketing and social selling including the opportunities they offer you?
Then get in touch with us without any obligation! We look forward to hearing from you.
About the author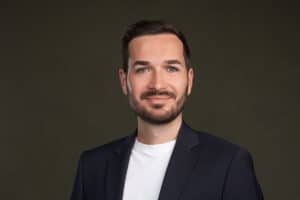 has been part of HBI's marketing team since 2018. He is responsible for content management such as the creation of specialist articles, managing social media channels and supporting online marketing campaigns for customers and HBI.