We do not always consciously perceive it, and yet it surrounds us in our everyday life – literally at every street corner: Programmatic Advertising. This includes ads on digital advertising spaces – whether it is the digital ad at the bus stop and in airports, or ads on social media and video platforms.. A sophisticated algorithm determines which ads are displayed in the various phases of Programmatic Advertising. Never heard of it? No worries -we explain what you need to know about Programmatic Advertising.
Also worth reading: Communicating with potential customers via social selling
Programmatic Advertising in a few steps
Thanks to elaborate algorithms, companies or agencies have the opportunity to buy ads within seconds. The purchase and sale of ads is carried out in real time by the automated system on specific platforms.
Algorithms collect data from online users and select ads for them based on their browser history. Here is a short example: Advertisers of a software company want to increase sales for their software. They use a platform for Programmatic Advertising that provides them with data about online consumers.
An example:
Demographic data (male / female / diverse, age group 25-45)
Device (desktop computer / laptop)
Interests (inventories, coding, UX design, application optimization)
Behavior (researches daily on the topic of software development)
Once the data has been collected, the platform uses the data in real time and selects the appropriate (online) audience for the software display. It then buys digital ad space from an auction – especially on pages that are relevant to software developers.
Using Programmatic Advertising to distribute targeted advertising
One of the biggest is the ability to make decisions based on extensive data. The ads guarantee results for advertisers and revenues for website operators.
An important point is that Programmatic Advertising addresses the right target group. For example, desktop advertising might not have the same effect if the ad is optimized for mobile devices. Programmatic platforms take care of this decision making.
Display-Ads
These ads appear on websites in the header or footer and sidebar. Here, advertisers work with different ad networks. Examples include Google, Snapchat and Microsoft.
Display ads make it easy to buy and sell advertising time, and the money earned comes from the click and impression data collected by the display network.

Image 1: Programmatic Advertising on golem.de
Video-Ads
Video ads are versatile and can be switched as In-Stream, Pre-Roll, Mid-Roll, Post-Roll, Out-Stream and Display ads. In-Display ads are displayed as recommended ads on video sharing sites such as YouTube. They are also clearly labeled as ads in recommended sections.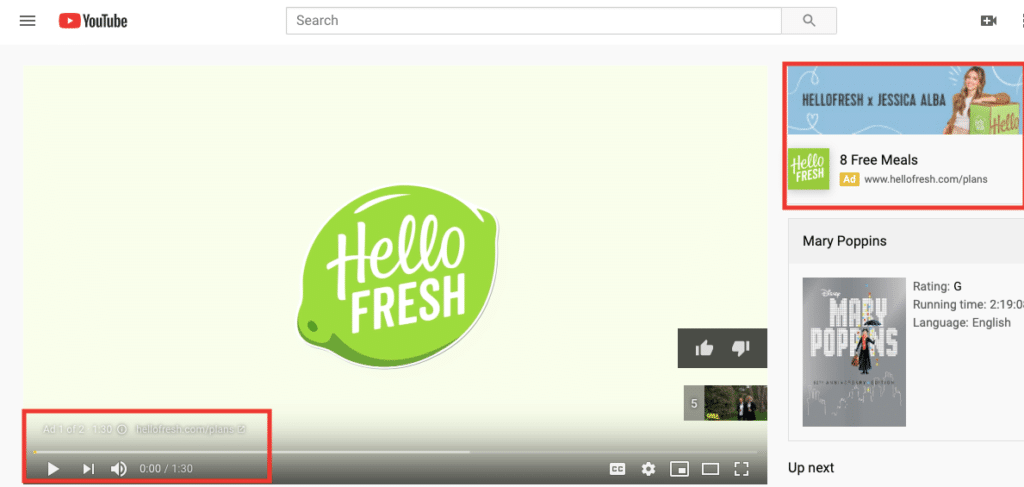 Image 2: Programmatic Advertising on YouTube.com
Social-Media-Ads
Social media ads are offered by the respective platforms and customize them based on user behavior. The data collected determines which ad is shown to the respective user, but also in which format and at what time it is shown.The procedure for working with influencers is identical. Programmatic Influencer Marketing platforms identify influencers, contact them and automate the campaign.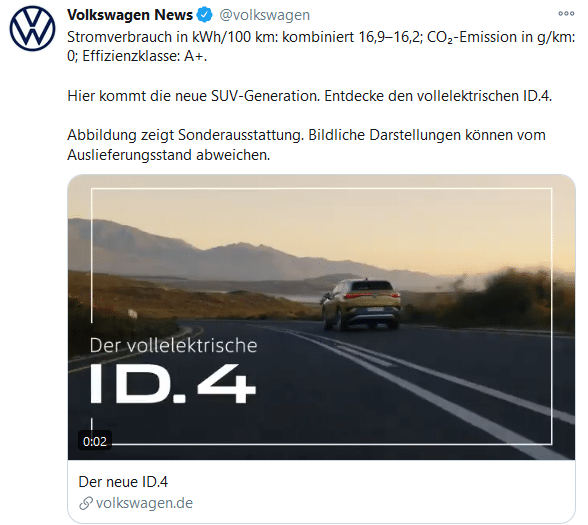 Image 3: Programmatic Advertising on Twitter.com
Targeted ads for marketers
What is the final significance of programmatic advertising? It is an automated process that maximizes advertising spend on the one hand, and presents the results in real time on the other. In marketing, maximizing the revenue of campaigns is one of the main goals and Programmatic Advertising can be a great tool in this process. This minimizes losses and enables target group based advertising – tech advertising on specialized IT websites, car advertising for followers of well-known car brands, or the latest refreshment for waiting passengers at airports.
We at HBI work with data-based insights to design our PR strategies in a trend- and market-oriented way. Find out more here.
We would be happy to support you in developing a targeted PR and marketing strategy. Please contact us without further obligation.
About the Author
Alexander Hencel
Marketing Assistant at HBI Helga Bailey GmbH – International PR & MarCom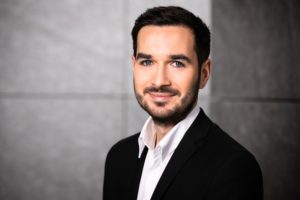 Alexander Hencel has been part of HBI's marketing team since 2018. He is responsible for content management such as the creation of specialist articles, managing social media channels, and supporting online marketing campaigns for customers and HBI.