Many companies share a common desire: higher revenues and faster growth at lower costs. At the same time, they struggle to coordinate employees, workflows, and technologies – and run the risk of missing their goals. This can be a particularly challenging issue when it comes to targeted coordination between the marketing and sales departments.
This is exactly where marketing automation comes in. Through specially tailored software, companies streamline their marketing tasks and workflows, automate workflows, and measure operational efficiency using transparent reports. This type of software technology enables companies to be more effective in marketing across multiple channels and takes over repetitive tasks.
You might also be interested in: Four tips for a successful content marketing strategy
Advantages of Marketing Automation
Marketing automation is primarily used to automate manual marketing tasks. These include routine tasks such as sending emails, posting updates on social media, research work, and internal management and organization.
Time savings & scalability
In a fast-paced digital environment, marketers are always under pressure to achieve compelling results with few resources: generate more leads, close deals more swiftly, and ultimately increase revenue. After a successful deal, work on the next project begins immediately. Marketing automation relieves marketers' busy schedules of various tasks, allowing experts to focus on strategic work – the software takes care of the rest.
Extended collaboration
In a best-case scenario, marketing and sales work hand in hand and thus strengthen each other. Marketing automation can sustainably improve this correlation. Since all activities of the marketing team take place on one platform, bundled pipelines are created. Interested users are identified as potential leads by the marketing team based on set criteria and are being forwarded to the sales team. Once the workflows have been implemented, optimization effects occur quickly and both teams develop synergies.
Transparent measurability
A major advantage of marketing automation software is its single source approach: campaigns are created by the relevant teams and results can be read out directly in the form of comprehensive reporting. This is a key advantage in today's data-driven world. In addition, some automation software solutions can even predict future campaign performance based on historical data. Machine learning and AI are used for this purpose. The targeted use of AI can help PR professionals design the most effective campaign for a client based on past PR efforts and results.
From theory to skillful application
Despite compelling benefits, experts behind marketing automation are indispensable. Tools like HubSpot are excellent for managing diverse social media channels and other marketing activities, such as lead generation. The scalability of the software helps generate sustainable results for customers.
Establish thought leaders with HBI's Digital Executive Program
In today's fast-paced business environment, it becomes increasingly important to network with relevant contacts. Social media platforms offer optimal opportunities to connect with more personal contacts. Through regular networking activities, members of the board level already distinguish themselves as competent partners and thought leaders. Especially in an executive position, it is difficult, however, to find enough time to build a successful social media presence. This is where the HBI Digital Executive Program comes in: We establish executives as thought leaders and help you build your community with high-quality content.
The use of HubSpot allows for optimal planning, too, so even over an extended period of time, regular posts, video content during events or the creation of landing pages are no challenge to us: We deliver customized content in all shapes and confirm this success through regular reporting – clearly exported through marketing automation in HubSpot.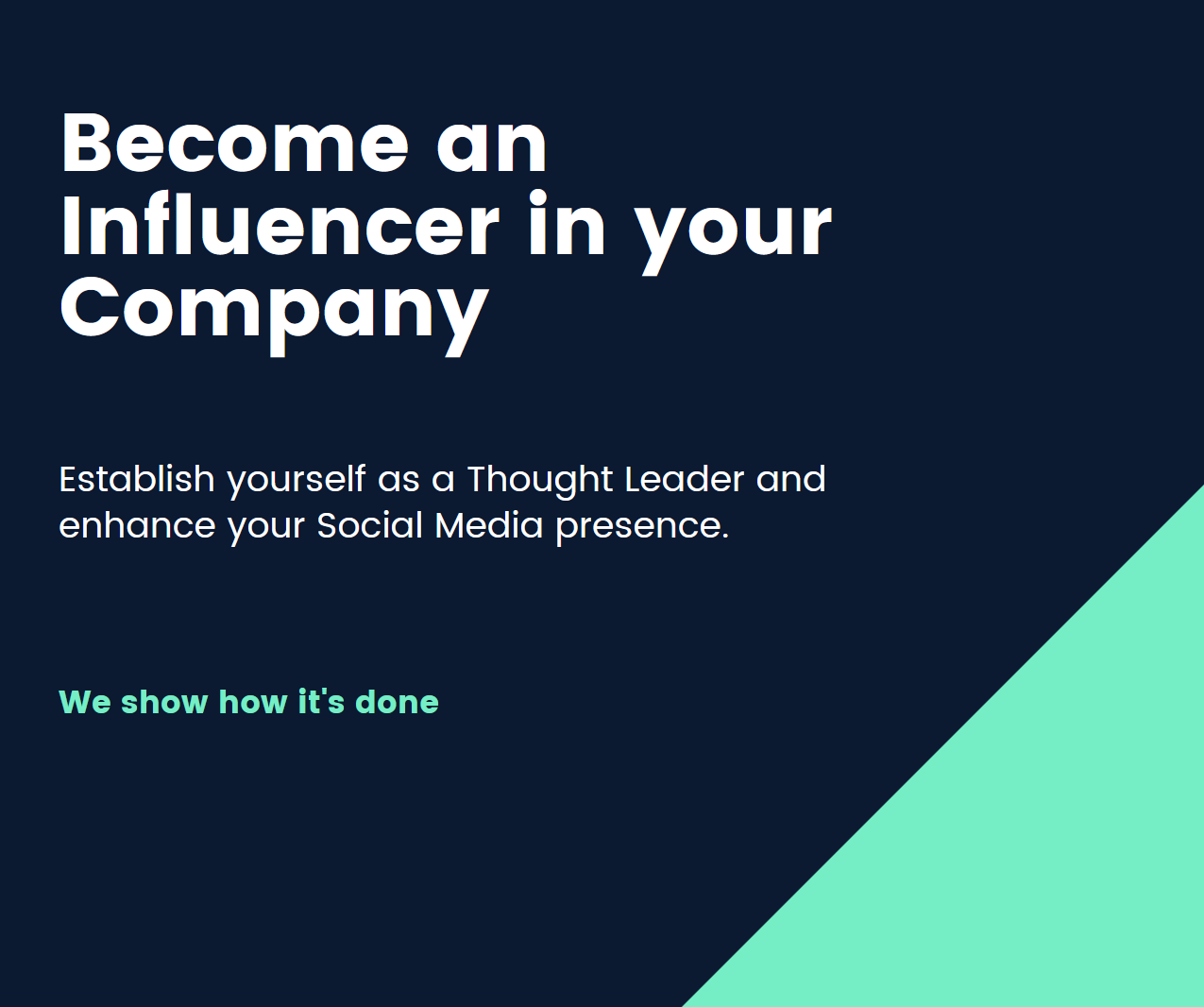 Learn more about HBI's Digital Executive Program
Why HBI?
We are one of the most renowned independent PR agencies in Germany. With more than thirty years of experience, we are continuing successfully by bringing companies and influencers together. With our extensive global partner network, we have already established successful social media programs for numerous companies. We would be happy to support you in developing a targeted PR and marketing strategy.
Feel free to contact us without obligation.
Alexander Hencel
Marketing Assistant at HBI Helga Bailey GmbH – International PR & MarCom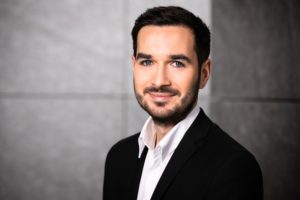 Alexander Hencel has been part of HBI's marketing team since 2018. He is responsible for content management such as the creation of specialist articles, managing social media channels, and supporting online marketing campaigns for customers and HBI.