Telecommunication / Network Solutions
Telecommunication / Network Solutions








Our expertise in the field of telecommunications and network solutions
For 40 years, we have been developing individual communication concepts and marketing solutions that are adapted to the specifics of telecommunications and network solutions.
We support our clients in everything from classic PR work to extensive online marketing.
Thanks to our many years of expertise and market experience, we have a multitude of contacts to worldwide partner agencies, global key opinion leaders, journalists, thought leaders and many more.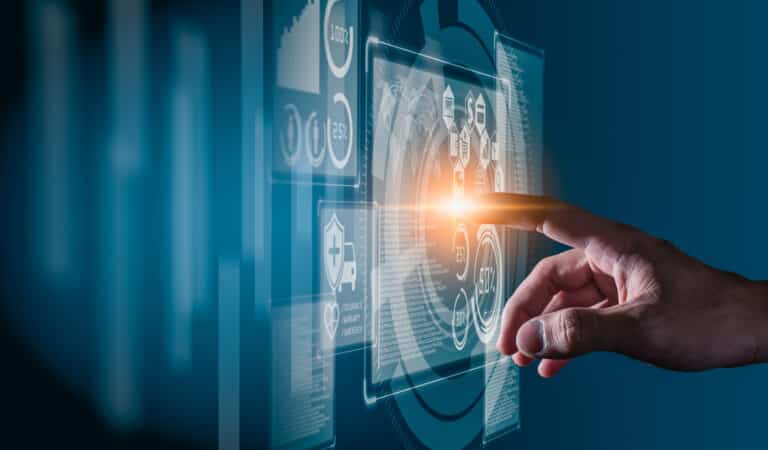 Riverbed
Riverbed helps enterprises modernise their networks and applications with leading software-defined wide area networking (SD-WAN) technology, application acceleration and visibility. With Riverbed, hybrid enterprises can turn their application and cloud performance into a competitive advantage by increasing employee productivity and leveraging IT to create new operational agility.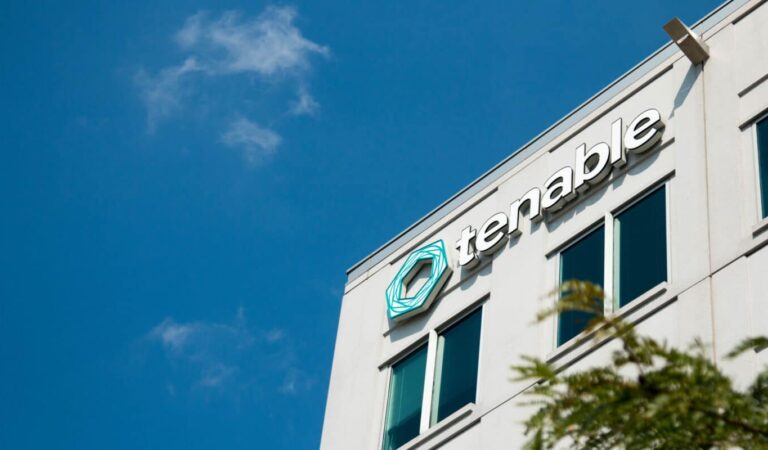 Tenable
HBI has achieved numerous successes for its client Tenable Network Security, provider of continuous network monitoring, since October 2014.