Industry solutions / Healthcare
Our work in the industrial and healthcare sector










Our expertise in the sector of industry solutions and healthcare
For 40 years now, we have been developing individual communication concepts and marketing solutions that are adapted to the specifics of the industrial and healthcare sectors.
We support our clients in everything from classic PR work to extensive online marketing.
Thanks to our many years of expertise and market experience, we have a large number of contacts with partner agencies worldwide, global key opinion leaders, journalists, thought leaders and many more.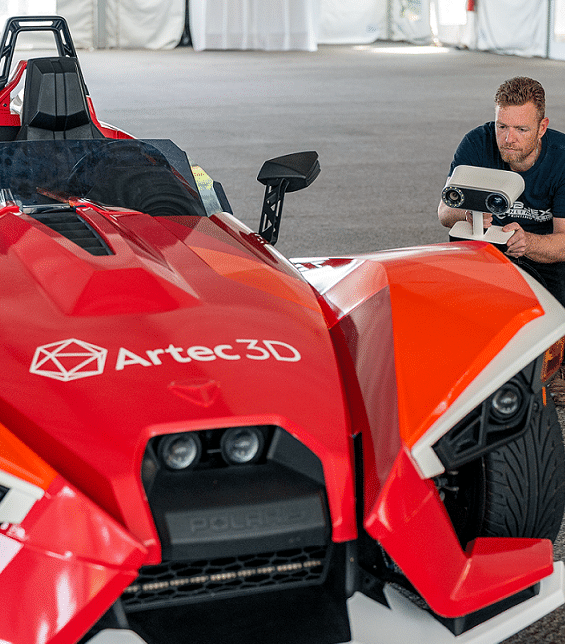 Artec 3D
Artec 3D develops and produces innovative 3D scanning solutions and products.
HBI supports Artec 3D in further establishing the company on the European market with case studies, press releases and articles, and in positioning Artec as a thought leader in the field of 3D scanning technologies.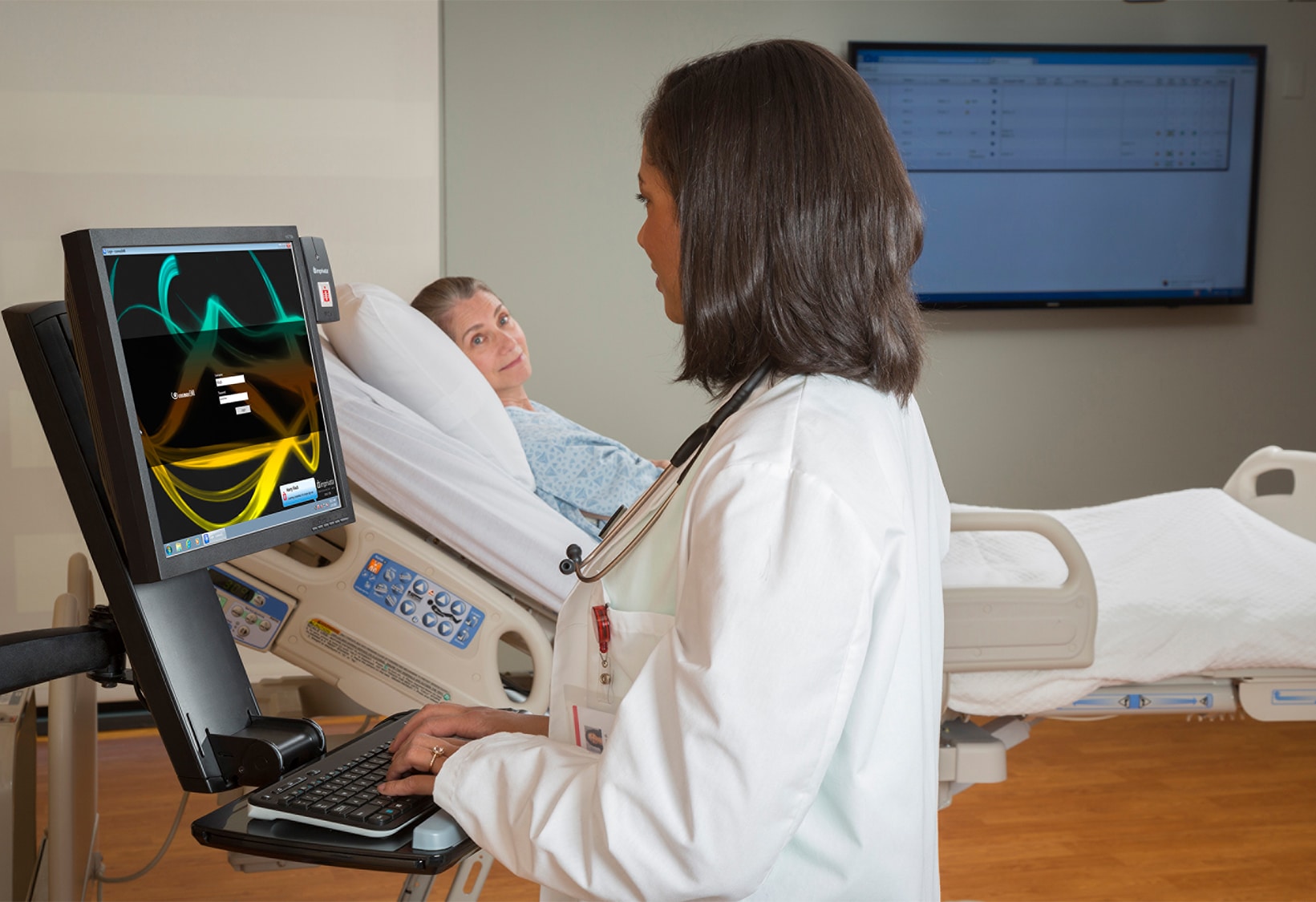 Imprivata
Imprivata®, the digital identity company for the healthcare sector, offers identity, authentication and access management solutions that are specifically tailored to the particular challenges within the medical industry.
Through its focus on technology and long-standing contacts in IT and healthcare media, HBI has been able to significantly increase awareness of Imprivata in the DACH market in recent years. Imprivata has been served by HBI as a communications agency since 2016.