Fresh produce for the German market
Introducing sustainable packaging technology for avocados and Co.
The reduction of food waste as well as plastic packaging is one of the most pressing sustainability issues at the moment. While awareness of the need for fair and ecological produce is growing and the demand for green products is rising, it is also important to think about the food supply chain. How do fresh goods get on the shelves – and what happens to them in the process?
This could also be interesting for you: Communicating sustainably vs. communicating "sustainably"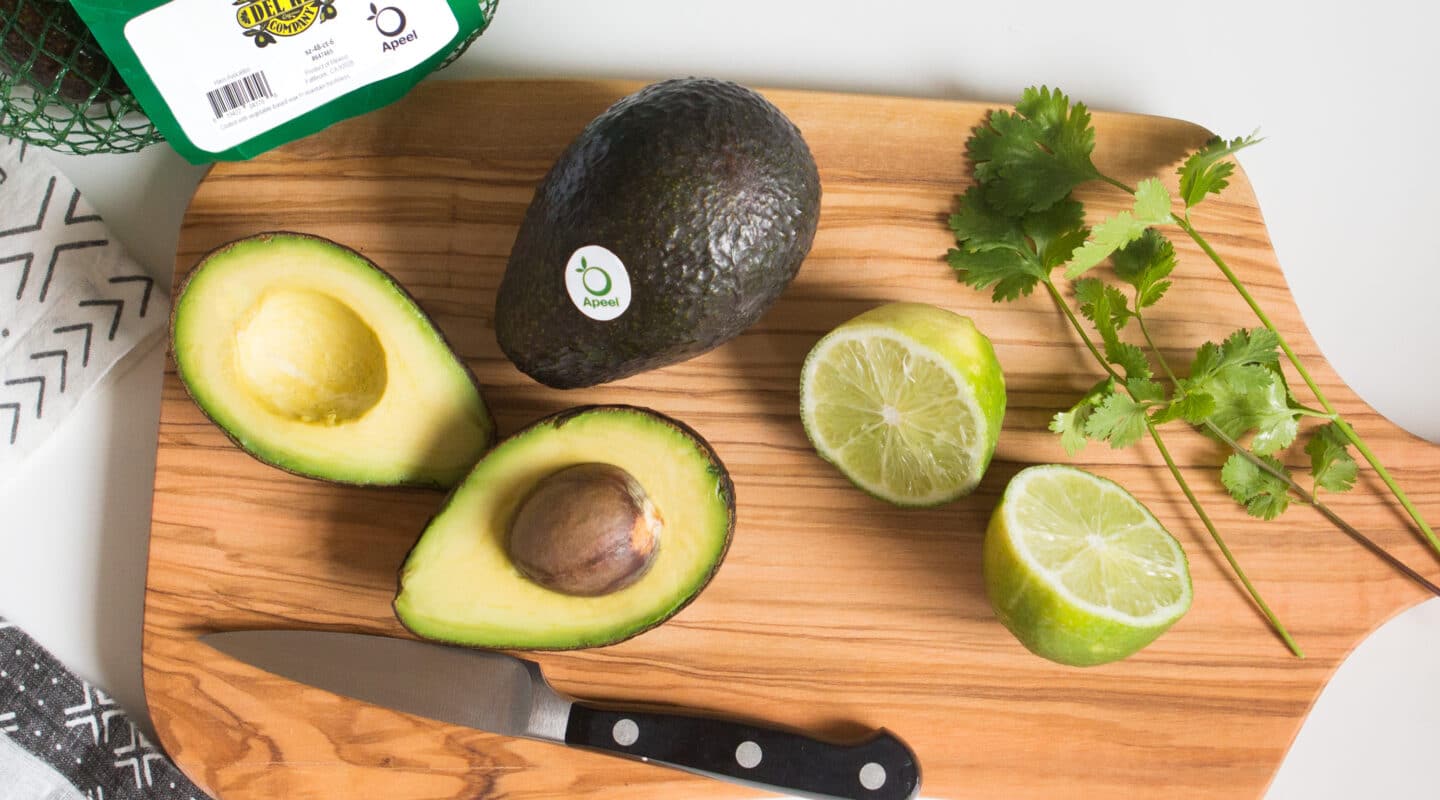 Apeel Sciences, a World Economic Forum Technology Pioneer and one of TIME Magazine's 50 Genius Companies, has developed a revolutionary process to preserve fruit and vegetables twice to three times as long as before, to address this issue.
The company developed a tasteless edible coating that is applied to produce and which reduces its maturation process. This means a dramatic increase in time and delivery radius for fresh food growers, while reducing waste of food and water throughout the entire food supply chain.
At the same time, food waste from the retail shelf to the kitchen table is minimized as Apeel produce stays fresh for much longer.
In November 2019, Apeel Sciences smart packaging was launched in stores of the EDEKA group including Netto across Germany, starting with their signature product, the Apeel avocado. HBI has been there from day one to help spread the word.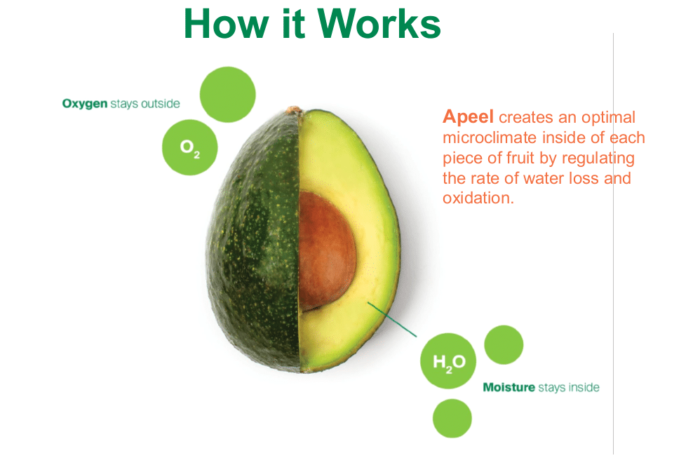 Market entry with a solid communication strategy by HBI
HBI has been working together with the US company from the very beginning to support its entry to the German market from a PR perspective. To announce the introduction of sustainable Apeel produces in selected stores of EDEKA and Netto, a joint press release with the retail chains was distributed to press.
For spreading the news rapidly and maximising impact, HBI followed a two-way communication approach. On the one hand, the release was distributed to a designated press list of German top tier media outlets, like national dailies, to raise awareness on consumer side. On the other hand, HBI targeted vertical media and sectoral publications relevant to food retail.
With the aim to boost media awareness, HBI launched a press tour mid-November. For one, the goal was pitching the news to Germany's top tier publications. This led to interviews and articles in leading daily newspapers, amongst them Die Welt, Frankfurter Rundschau, and Frankfurter Allgemeine Zeitung, as well as a radio feature on public channel WDR 1 Live.
On the other hand, HBI targeted important sectoral magazines and landed interviews with top food retail publications like Lebensmittelzeitung and Lebensmittel Praxis.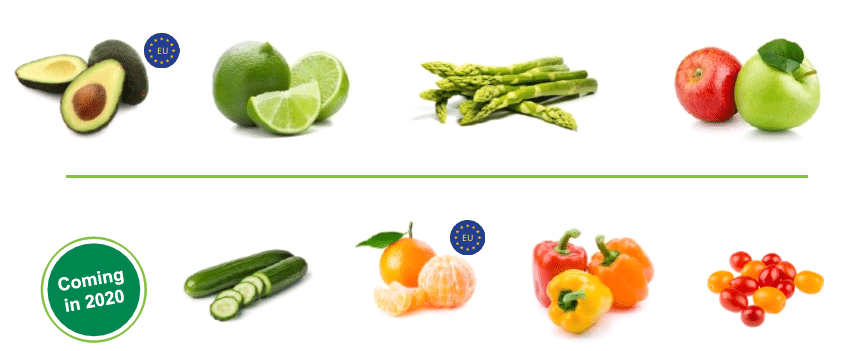 PR at industry events and expansion
It is important to show presence at main events of the industry – not only from a marketing perspective. With over 3.300 exhibitors and more than 72.000 international visitors, Fruit Logistica is one of the core events in the business.
While Apeel Sciences showcased their product on site with key personnel in February 2020, HBI took advantage of this setting to pitch and organise various interviews with vertical media, as well as agricultural magazines. Next to the interviews with specialised press, HBI supported a feature on public broadcaster ZDF in their future-oriented show "plan b".
Communication around the Fruit Logistica also helped to promote the introduction of new Apeel produce to German stores: citrus fruits with a "second skin", made by Apeel.
HBI's proactive communication approach led to various interview requests from different publications throughout the project, triggering media interest. Constant communication is key to success and HBI is looking forward to continue communication projects with Apeel Sciences.
Raising awareness about sustainable and innovative products is a great way to highlight consumers' product choices, as well as showcase the investment potential of sustainable business and start-ups. Success stories like this one can act as an eye-opener for the many opportunities in the green economy sector – both for PR and the industry.