On November 20, the so-called Black Week begins – from Black Friday to Cyber Monday, numerous companies and online stores offer unique discounts and special offers.
This period of special deals, which is considered the start of the Christmas shopping season, originated in the USA, but has now also arrived in Germany and other European countries and is celebrated by bargain hunters every year.
In this article, we show you our best practices for successfully communicating your company during Black Week and marketing your offers.
Is Black Friday worth it for companies in Germany?
German companies are often sceptical whether this consumer week is worthwhile for them, and whether such heavy discounts can actually be effective. If you take a look at spending in recent years, the online market alone has seen massive growth in the billions.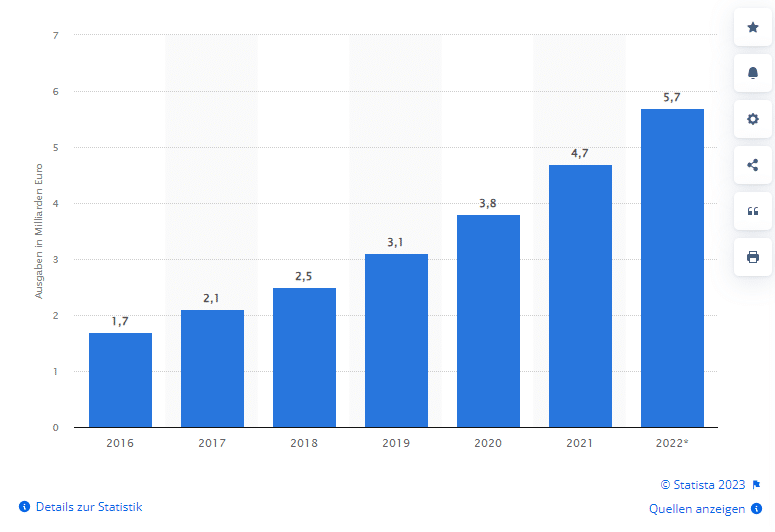 Companies with a focus on technological and innovative products can score particularly well on Cyber Monday. This is because the significant discounts do more than just increase sales.
The discounted products often lead to an optimization of customer loyalty and can be decisive in acquiring new customers who are willing to test the product due to the lower prices.
However, in order to achieve these financial and customer-centric goals, a clear communication strategy geared towards Black Week is required.
Preparing your company for Black Week
To make the most of Black Week, it is important for companies to think about which products should be offered at a discount.
It makes sense to analyze the product portfolio extensively and pay attention to current industry and sales trends.
The BCG matrix can be used to identify the so-called poor dogs and cash cows in the product mix and offer them at greatly reduced prices.
When it comes to acquiring new customers or tying existing ones even more closely to the company, it is worth taking a look at current industry trends.
If you decide blindly or based on gut feeling which products receive the discount, you risk financial losses and may find that the target group remains unimpressed by the discounts.
How companies can communicate their Black Week deals
Although Black Week has generally arrived in Germany, yet consumers are aware that not all companies are participating in the Black Deals. Consequently, it is essential that participating providers communicate their discounts comprehensively and in advance.
Social networks are particularly suitable for this, whether with organic or paid content, as well as a corresponding adaptation of the website or even a Black Week landing page.
It should be ensured that it is clear how long the discounts are valid, i.e. whether only for Black Friday, Cyber Monday or the entire Black Week, and how high these special offers are. The best way to do this is to use percentage figures.
If existing customers are to be rewarded, it is a suitable approach to send out a separate newsletter that shares exclusive discount codes and previews of upcoming offers.
About the author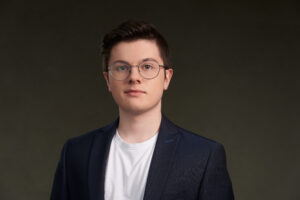 Senior Marketing Advisor at HBI Communication Helga Bailey GmbH
Lukas Huber has been part of HBI's marketing team since 2020.
As Senior Marketing Advisor, his responsibilities include the development of marketing campaigns, social media management and the teamlead for the HBI marketing team.