Instagram is one of the most popular social media platforms worldwide. In June 2018, the platform cracked the one billion user mark. In the USA, Instagram is the second largest social network after Facebook with 100 million active Instagram users. With such a high number of users, it's obvious that almost every kind of target group is represented.
What are the benefits of Instagram for your business?
At first glance, Instagram is in the focus of B2C companies, which is due to cooperations with influencers. B2B companies are therefore often sceptical about the platform. That's a pity, because Instagram is an ideal platform to give insights into your own company. With Instagram, you can get feedback and inspiration across the industry, give exclusive insights into the company's everyday life, and show solutions and products from a different perspective. Trade fairs, events, conferences or events are ideal for this purpose. With a successful Instagram presentation, you can give your company a face – a corporate image.
Recognition across social media channels
It is important for companies to be recognized and categorized quickly. Use the company logo for the profile page and make sure that the profile picture is the same as used on other social media channels. The consistent appearance of a company ensures trust and professionalism.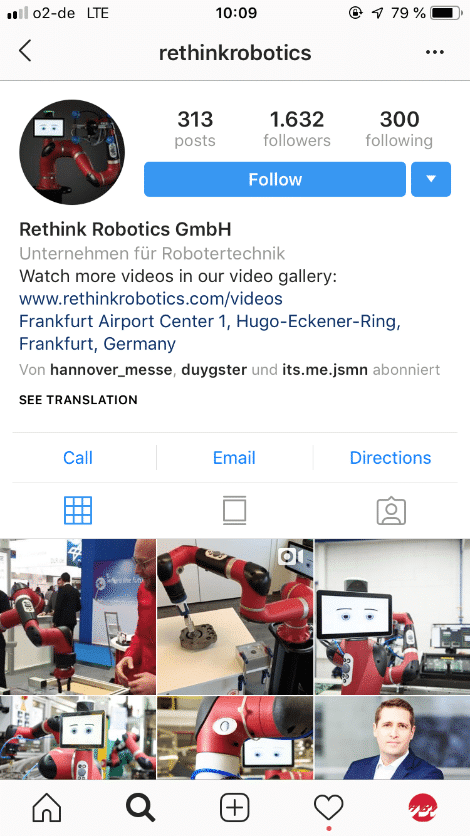 The proper name for your Instagram profile
The same guidelines also apply to the Instagram profile name. The social media presence should be consistently presented on all channels. For large companies such as holding companies or international companies, it makes sense to maintain multiple Instagram accounts. When naming these profiles, it should be noted that the company name must be consistent, so that it can be seen at a glance which area of the company is represented, for example: CompanyX_Germany, CompanyX_Holding.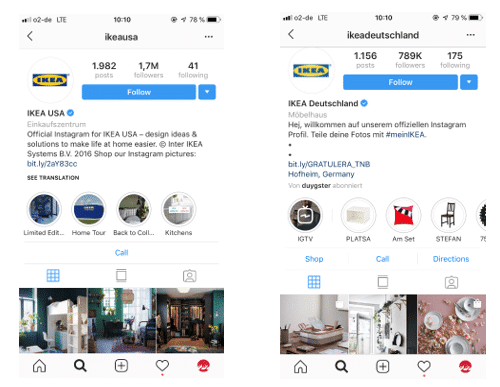 The Instagram bio
In the so-called "Bio" of Instagram, you have the possibility to show followers in 150 signs what they can expect on the profile. Describe briefly what makes your company unique and what services you offer. You can also add a link to your own website here.
Often, it makes sense to create your own #Hashtag and place it in the Bio. Visitors, Influencers & Co. learn faster about your hashtag, which they can follow or at best link in their own posts.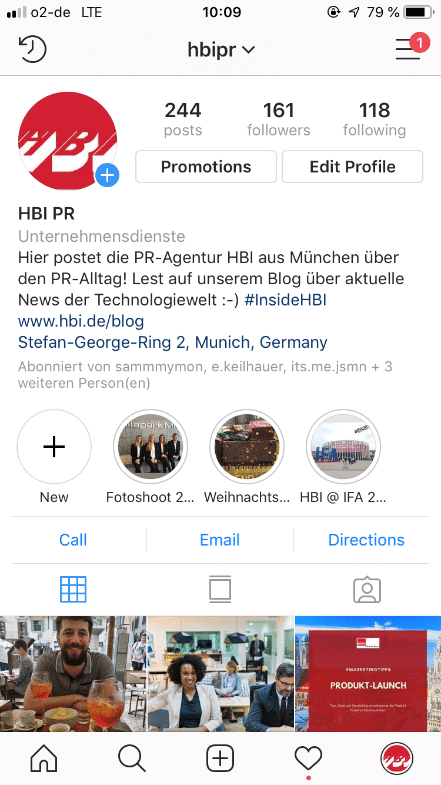 Creating a business profile on Instagram
As a company, it is important to convert the profile into a business profile as soon as it has been created. A business profile offers numerous opportunities to promote services and products and ensures seriousness. The link to the corresponding Facebook account is a requirement for a business profile.
When the profile is converted to a business profile, additional features are available, including the following:
Action buttons – These connect the profile with other online services. Customers can directly take actions like booking appointments, writing mails, making calls, etc. from your profile.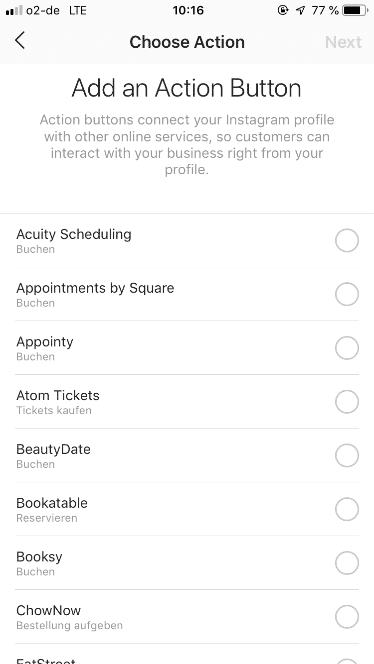 View Insights – Insights are statistics and numbers related to your Instagram account. They provide information such as user activity, gender distribution by followers, likes, reach, source of visitors and impressions.
Highlighting posts – Once you have converted the page into a company profile, Instagram provides the service to highlight individual posts. Highlighting individual posts is target group specific and flexible.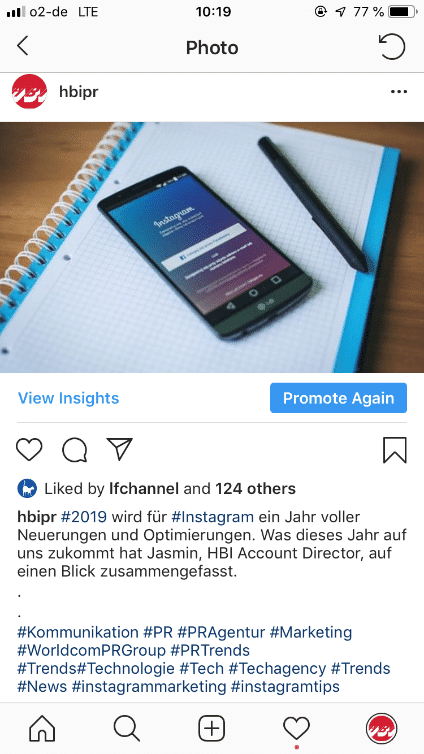 Conclusion
Instagram is a suitable social media platform for almost every company. There are no restrictions, whether they are B2B or B2C companies. Each company has its own charm, which can be presented to the public.
About the author
Melanie Kehl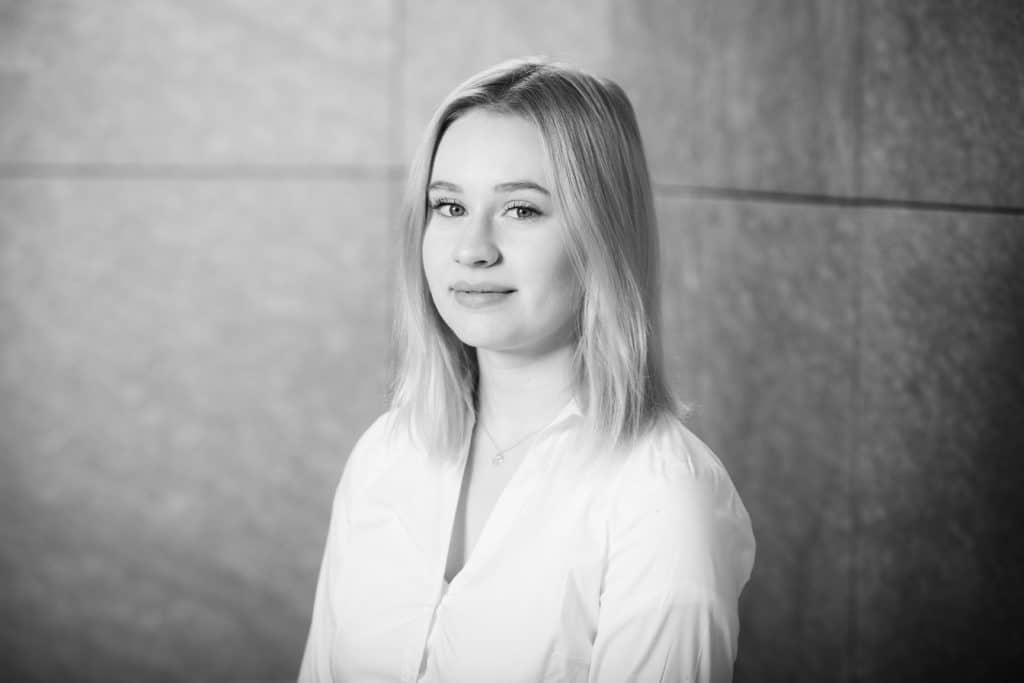 Melanie Kehl has been in charge of HBI's internal marketing activities since 2017. As a student in the field of online marketing, she is responsible for the implementation of SEA and SEO campaigns, setting up landing pages and writing articles.