The most difficult part is over – the budget for the next year has been approved. But now, the next challenge lies ahead: What activities do you plan to realize with this budget? Past experiences and methods are helpful in planning, but in these changing times, it is worth considering new strategies and ways of using the budget. The tools you need in a well-functioning marketing team and the way to use them effectively alter over time. The use of new marketing strategies is essential for surviving in the market in the long run. As a helpful guide, we compiled some innovative marketing ideas for you that fit any budget size.
This might also be of interest to you: Four tips for a successful content marketing strategy.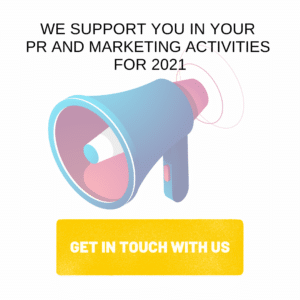 Discover Social Selling
Social selling is a modern sales method that is still quite unknown. For successful sales teams, it is the ideal way to communicate with potential customers via social media and to increase customer loyalty. This way, you generate customer benefits through social media by answering questions from prospective customers and posting well-thought-out content with added value. This generates more touchpoints during the sales process and builds customer trust in the company even before the purchase or initial contact is made. By incorporating social media into sales, you accompany the customer's journey. Furthermore, it does not take up much space in the budget plan.
Establishing employees as corporate influencers
Building a strong network and positioning experts in your own industry is becoming increasingly important for executives in the fast-moving business world. An active and well-maintained social media account is the first step towards positioning yourself as a thought leader, generating new leads and opening up further business areas through mutual exchange. With content on current events in the company, videos of (virtual) events and the interaction among posts, you stand out from other accounts. Also, social media algorithms rate active profiles better and suggest posts to users outside of your own network. In cooperation with marketing experts, digital executives make a difference for your company.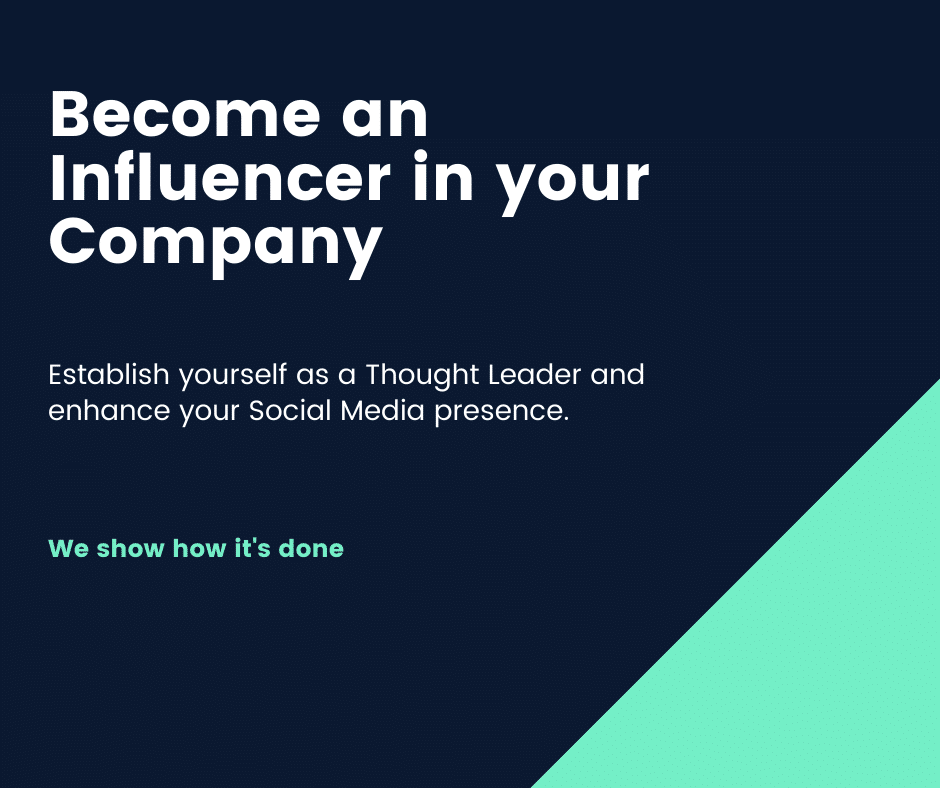 Invest in CRM software
With a modern CRM software, the usage of automated services is possible. By implementing it on the website, leads, for example, are automatically transmitted to the CRM system for further actions. Sales and marketing teams see the generated information about the leads and can share their insights. This makes it easier to navigate cross-team activities and entire campaigns, as well as improving collaboration through the increased exchange of information. Automated workflows and the planning of all marketing activities are examples of further features. Depending on the software, some are more expensive but still worth considering in the budget plan.
SEO & landing pages
There is always room for improvement on landing pages. To put into perspective,  pages with a conversion rate of less than 20 percent are a good starting point. Adjustments in the chosen language and communication style may lead to more success among the chosen target group. If there are uncertainties on the effectiveness of changes in the linguistic style, it is worthwhile conducting keyword researches and A/B tests. In this case, two identical marketing activities are started at the same time, but with a different layout, different keywords or a modified structure.
SEO keywords are essential for the ranking in search engines and ultimately, promote customer acquisition. If marketing campaigns perform less good than others, it is useful to exchange important keywords. Those who become familiar with the topic can carry out initial optimizations by themselves and therefore are able to accommodate this topic in the budget plan at a lower cost.
Increase the use of social media ads
Customer behavior is constantly changing and the social media strategy has to be adapted to these changes. If you are stuck in a dead end while planning, you need the courage to adopt a new strategy – by using a new channel or trying current trends. Therefore, social media ads should also be included in the budget planning, because all this can have a positive effect on your own network.
Advertising with social media requires new experiments and knowledge about your own audience. It takes test runs with different formats and designs of customer approach before you know how and where to reach your audience. It's okay to make mistakes before you can take off with an adapted social media strategy!
We support you in your PR and marketing activities for 2021 – please contact us for a consultation.
About the Author
Alexander Hencel
Marketing Assistant at HBI Helga Bailey GmbH – International PR & MarCom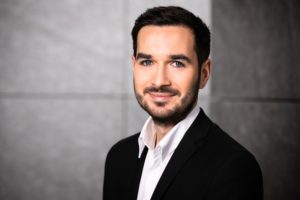 Alexander Hencel has been part of HBI's marketing team since 2018. He is responsible for content management such as the creation of specialist articles, managing social media channels, and supporting online marketing campaigns for customers and HBI.