Security
Our work in the field of security














Our expertise in the area of security
We support our clients in everything from classic PR work to extensive online marketing.
Thanks to our many years of expertise and market experience, we have a large number of contacts with partner agencies worldwide, global key opinion leaders, journalists, thought leaders and many more. This not only allows us to achieve a high reach, but also positions our clients as experts in their industry.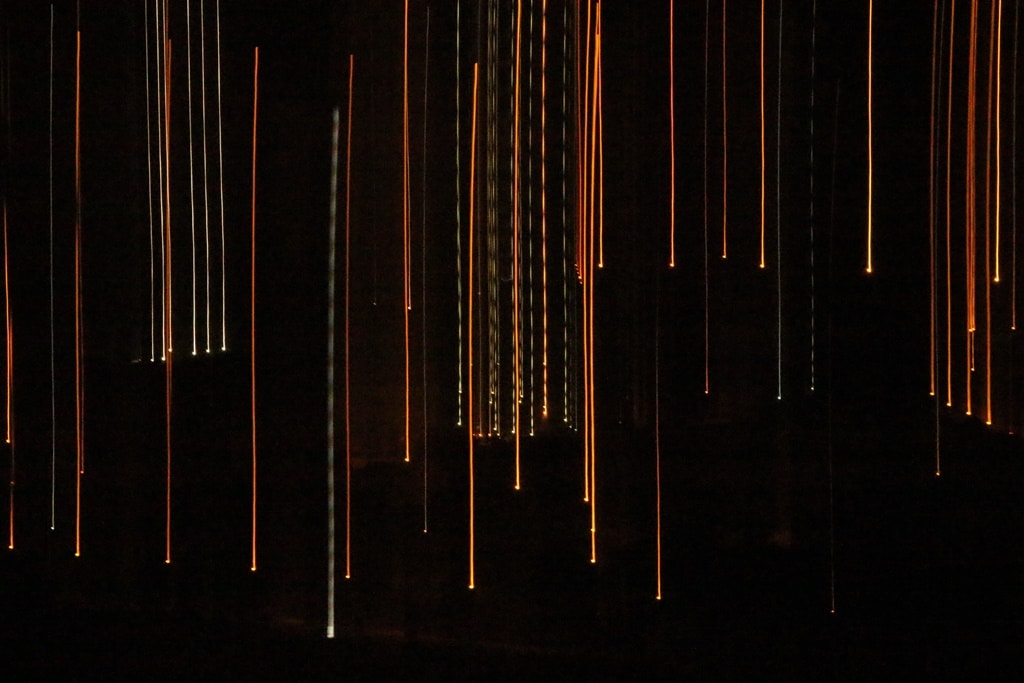 DriveLock
The German company DriveLock SE is one of the leading international specialists in IT and data security.
HBI supports DriveLock with comprehensive communication activities and ensures the thought leadership status of the company.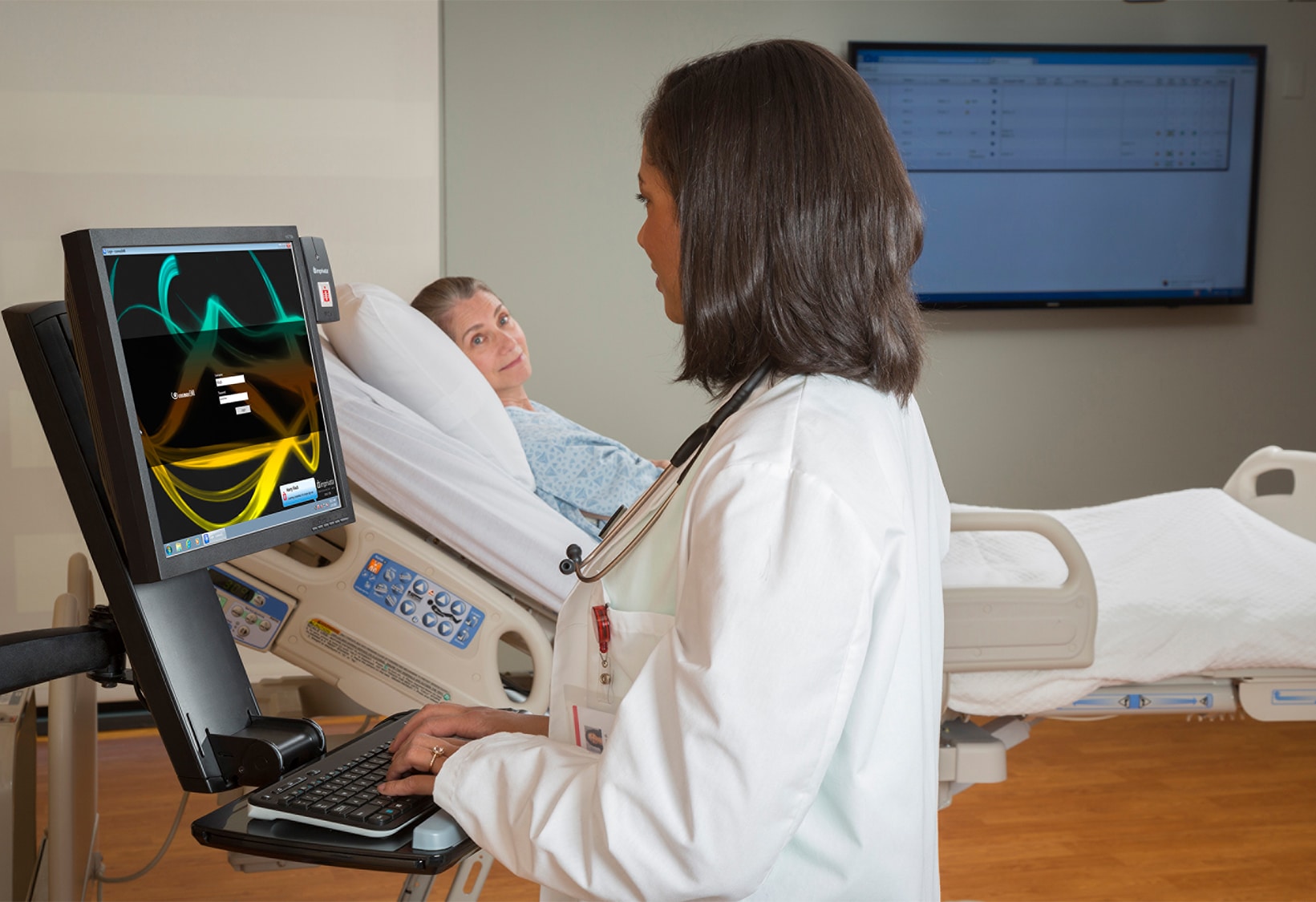 Imprivata
Imprivata, the digital identity company for the healthcare sector, offers identity, authentication and access management solutions that are specifically tailored to the special challenges within the medical sector.
In doing so, HBI comprehensively supports Imprivata's communication measures.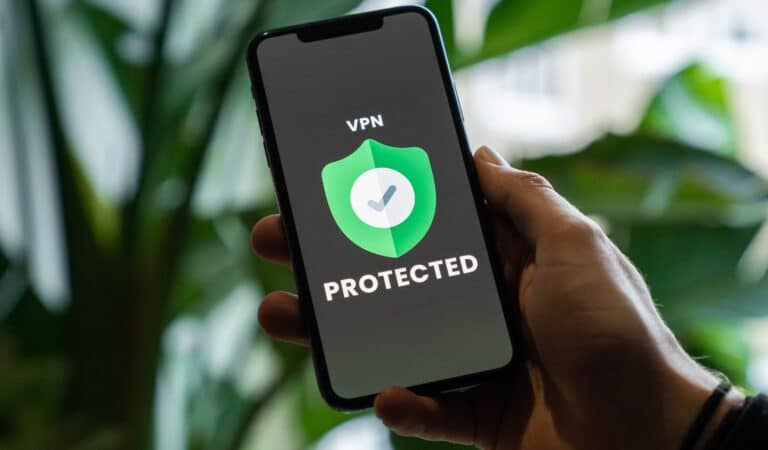 Avast
Avast is a leader in digital security products for businesses and individuals, and its apps and programmes for smartphones, tablets and PCs are used by over 400 million people worldwide.
In addition to classic PR, HBI also carried out various marketing activities for Avast to steadily increase its reach.