Research / Consulting / ESG
Our work in research, consulting and ESG








Our expertise in the areas of research, consulting and ESG 
For 40 years, we have been developing individual communication concepts and marketing solutions that are adapted to the specifics of the research, consulting and ESG sectors.
We support our clients in everything from classic PR work to extensive online marketing.
Thanks to our many years of expertise and market experience, we have a wide range of contacts with partner agencies worldwide, global key opinion leaders, journalists, thought leaders and many more.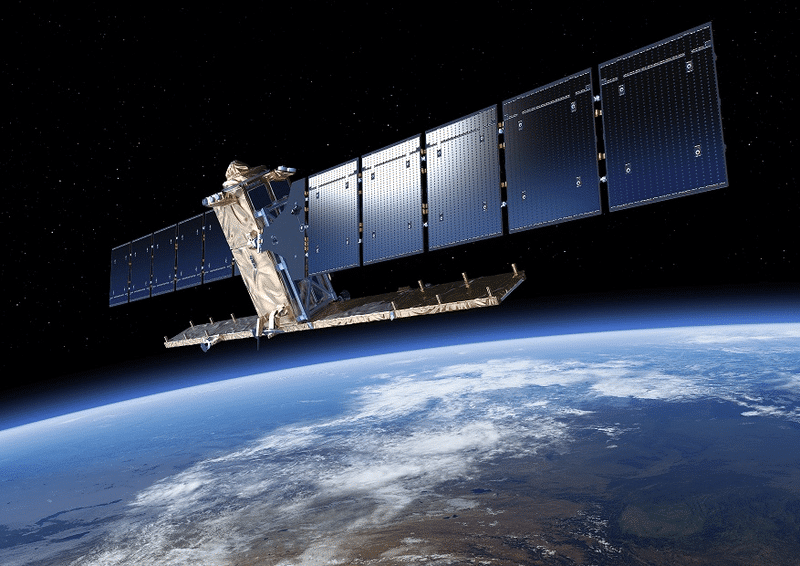 Copernicus
The EU Earth Observation Programme Copernicus was launched by the European Union in 2014.
For a broader resonance, Copernicus relies on two means in cooperation with HBI. Firstly, PR is organised around events; in addition, media are approached with thematically appropriate content.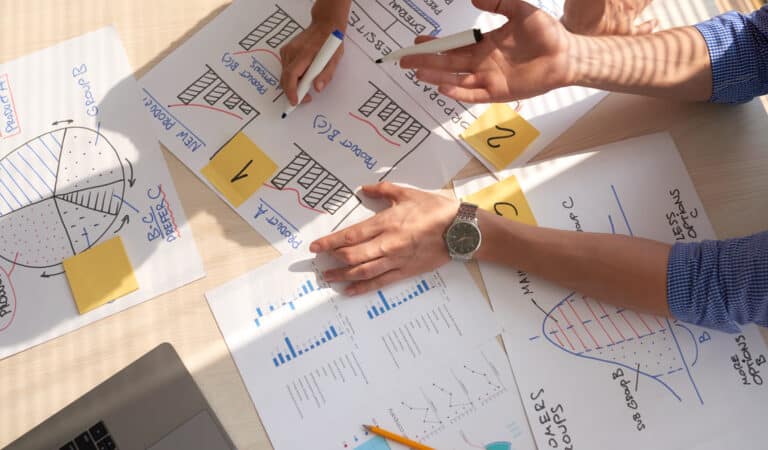 Alvarez & Marsal
Leading companies, private equity funds as well as financial and public institutions turn to Alvarez & Marsal for expert support in solving operational, financial or regulatory challenges. In addition, the development of new, effective business concepts and crisis management solutions is a core competence of the consultancy.