Modern Workspace / HR / Learning
Our work in Modern Workspace, HR solutions and Learning








Our expertise in the areas of Modern Workspace, HR and Learning
HBI supports a large number of companies from the innovative sectors of Modern Workspace, HR and Learning in their communication activities.
We support our clients in everything from classic PR work to extensive online marketing.
Thanks to our many years of expertise and market experience, we have a multitude of contacts to worldwide partner agencies, global key opinion leaders, journalists, thought leaders and many more. This enables us not only to achieve a high reach, but also to position our clients as experts in their industry.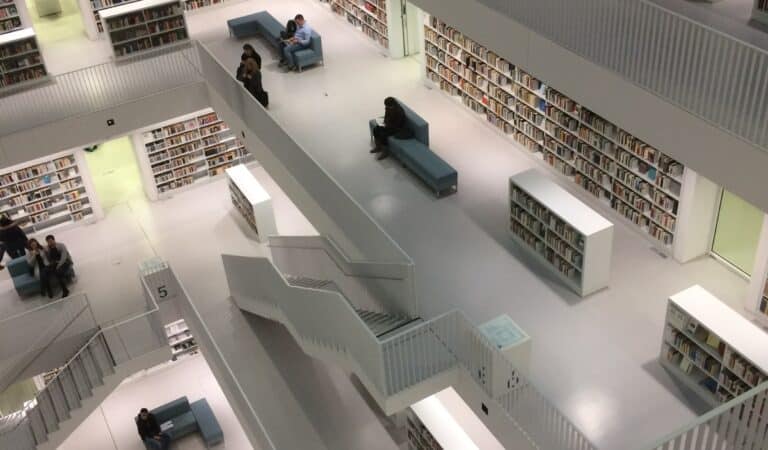 Axiell
Axiell is a leading provider of technologically advanced and innovative solutions for libraries, archives, museums, schools and government agencies with offices in 15 countries and thousands of customers in 55 countries.
HBI has increased Axiell's presence in the trade media and among the general public and has sustainably raised Axiell's profile.