Logistics / Purchasing / Mobility
Our work in logistics, purchasing and mobility










Our expertise in the areas of logistics, purchasing and mobility
We support our clients in this from classic PR work to extensive online marketing.
Through our many years of expertise and market experience, we have a multitude of contacts to worldwide partner agencies, global key opinion leaders, journalists, thought leaders and many more. This enables us not only to achieve a high reach, but also to position our clients as experts in their industry.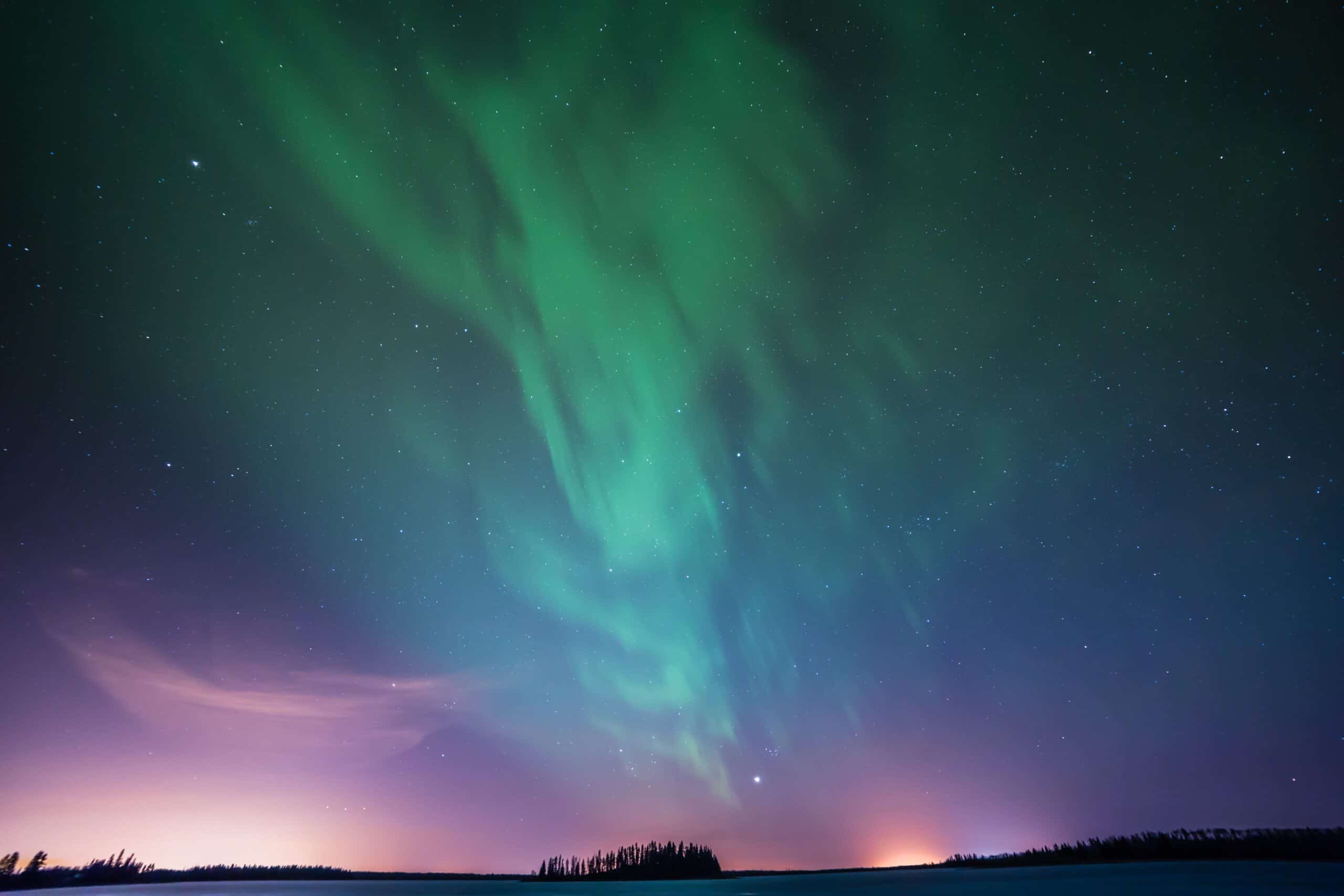 Aurora Labs
The Israeli start-up Aurora Labs has been developing a vehicle software intelligence solution for the automotive industry since 2016.
HBI has supported the start-up from the very beginning. With a comprehensive communication concept, the PR specialists ensure that awareness of Aurora Labs is increased in the trade press and among car manufacturers and industry experts.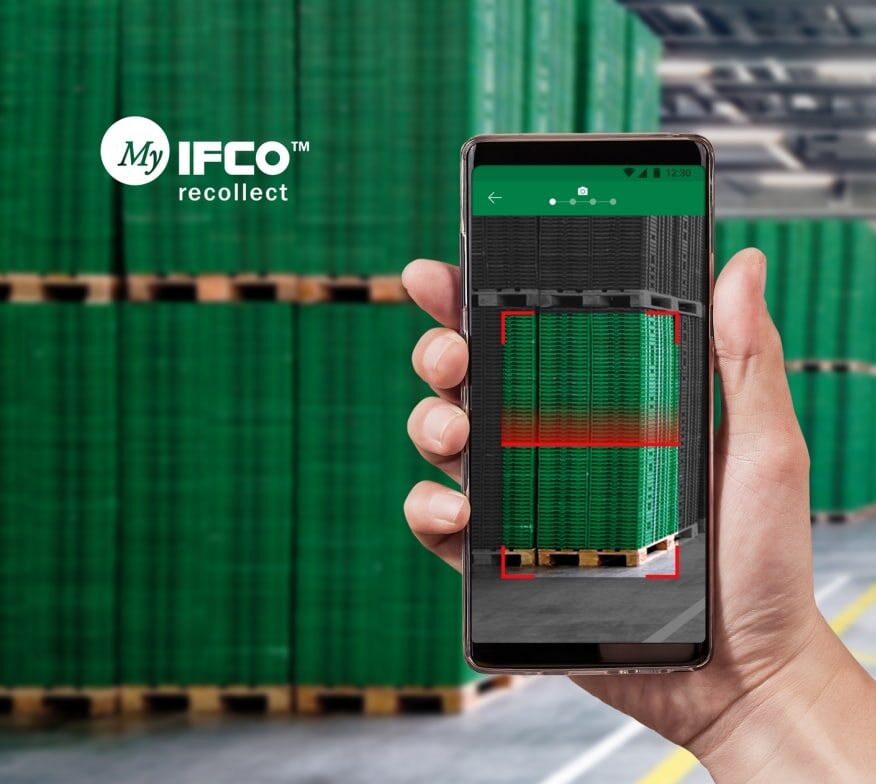 IFCO
IFCO was one of the first companies to offer reusable plastic container (RPC) pooling for the transport of fresh food back in 1992.
Since 2017, HBI has been communicating the strengths of the solutions in close cooperation with IFCO; in doing so, the Munich PR agency has assumed the lead function of all agencies in Europe.
In Germany, HBI acts as the first press contact and is responsible for all PR activities.