Commerce / FinTech
Our work in FinTech and commerce















Our expertise in the FinTech and commerce sector
HBI supports a large number of companies from the innovative FinTech and commerce sector in their communication activities.
We support our clients in everything from classic PR work to extensive online marketing.
Thanks to our many years of expertise and market experience, we have a large number of contacts to worldwide partner agencies, global key opinion leaders, journalists, thought leaders and many more. This enables us not only to achieve a high reach, but also to position our clients as experts in their industry.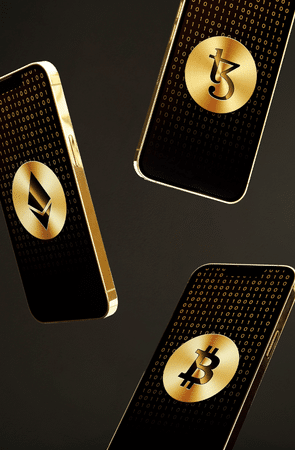 Coinbase
HBI provided communications support to the globally active listed crypto platform from its market entry in Germany. In doing so, HBI raised the profile of local executives, ensured a continuous news stream, played a key role in shaping the German-language social media presence and supported Coinbase with countless analyses and recommendations.
"HBI has significantly increased Coinbase's brand awareness among private and institutional clients and made a substantial contribution to increasing our user numbers in Germany," said Chris Grundy, EU Marketing Manager at Coinbase. "The collaboration with the HBI team was also very good – all activities were executed creatively, quickly and carefully."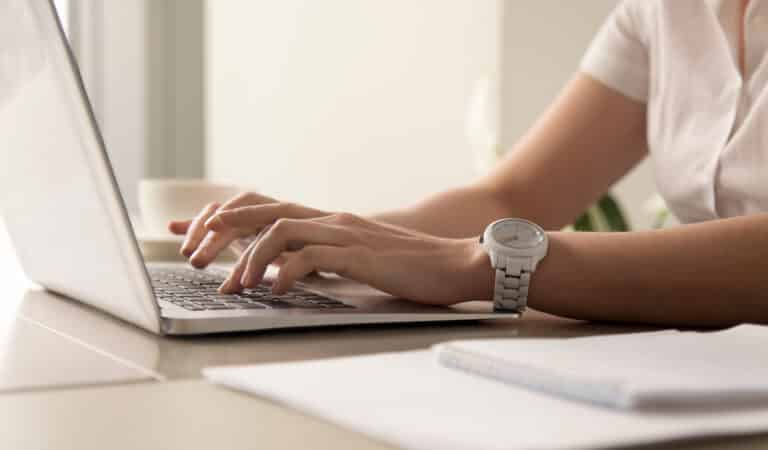 Criteo
Within a very short time, HBI succeeded in placing Criteo in the top target media for performance marketing, e-commerce and in vertical publications. Criteo, one of the most prominent European success stories in the digital market, worked with HBI to strengthen Criteo's market position in the German and Swiss markets.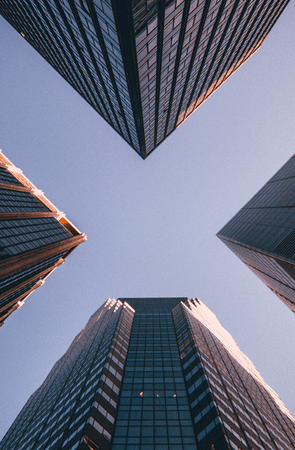 Backbase
Backbase's engagement banking platform is a solution that enables banks and credit unions to rebuild their IT architecture around the customer to rapidly digitize their customer-facing operations and create seamless journeys that meet and exceed the expectations of today's digital-savvy customers.
HBI supports Backbase with PR, social media and marketing in the DACH region. Through the communication measures, HBI increases the awareness of Backbase in the target group, the decision makers at credit institutions. Together with Backbase, HBI also drives education of the target group in terms of engagement banking and has greatly increased Backbase's share of voice.
"HBI provides significant support to Backbase's DACH marketing," says Jasmin Stollhof, Senior Regional Marketing Manger – DACH, Benelux and CEE, at Backbase. "The HBI team helps tremendously in packaging the complex topic of engagement banking into exciting stories and opening doors for our sales team."