The SEO optimization of content on social media and websites is omnipresent for marketers these days. In addition to promoting the company's image, search engine optimization also aims to increase website traffic and thus, ultimately boost sales. In the meantime, the necessity of optimized content on websites through keyword research and analysis through data-driven PR is widely known.
At the same time, the finer points of technical SEO often lie with the webmaster and receive little attention in marketing agendas. As part of search engine optimization, technical SEO affects all technical measures that influence the Google ranking. These include very technical areas such as server configuration, software, source codes, etc. For marketers, the measures described below will not only be more accessible, but can also be monitored using external software. After all, the technical SEO of a website creates the basis for a good ranking of the website content. Google made it clear once again in the September 2019 Core Update: Optimized content of a page alone does not ensure a good ranking.
A conclusion of the update: It is not only important which content is displayed, but also the structure of the website and the subject area are decisive.
Starting point of Technical SEO: Is there a mobile website?
Since more than 50 percent of internet data traffic is handled by mobile devices, search engines like Google use a mobile-first approach for indexing. Their crawlers look at websites from a mobile versus desktop perspective and therefore influence the placement of search results. Websites without a mobile version are poorly displayed on the different resolutions of smartphones and therefore make it even more difficult for users. Google offers a helpful tool to test your website.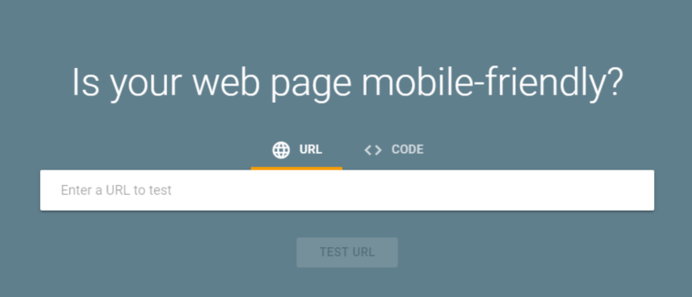 What are the next steps in case of a negative rating?
If this happens, Google will tell you why the site is not mobile-friendly and how you can optimize it. In most cases, you will need to work with a developer to fix any problems you encounter. It is important to prioritize this task, as it affects the ranking of the site.
Broken Links mean broken Technical SEO
The website is mobile already, but links on your website lead to error pages? Whether your site contains a few or hundreds of broken links, they will affect the user experience and your ranking in search results. For the least effort in finding broken links, use a tool that analyzes your entire website, such as Screaming Frog. In most cases, websites have only a few broken links and sneak into a website over time.
Deleting "dead" pages is a relief for users. Following links otherwise generates 404 error messages when using the URL. This can have three possible causes:
due to a faulty redirection when pages are moved – for example, when the architecture is restructured
an incorrect link (for example, a wrong URL in social media posts)
or when the page has been deleted
In the case of the third option, either redirecting to a functioning page or setting up your own 404 error message page is recommended.
Remove duplicate content from the website
While Google doesn't penalize your website for duplicate content, crawlers have difficulty understanding the value of a website. From Google's point of view, websites offer a lot of similar content, be it URLs, pages or meta tags. For this reason, your technical SEO checklist must include a double content and meta tag rating. You can search your site for duplicate content in several ways, including the following tools:
Similar pages are to be specified in the further procedure: what makes this page special, which keywords can be refined in the meta tags and need a subtopic rather than a superior buzz word. This allows content on websites to gain a more precise profile and is more likely to be picked up by crawlers in search requests.
For identical content, however, a 301 redirection is recommended. This excludes a page from indexing on Google and redirects it to another page. At the same time, the rule is to take unusable content directly from the page. A website that consists exclusively of redirecting links and draws more content from external links will find it increasingly difficult in Google's crawl process.
Fast websites at the top of the list
A slow website is neither suitable for users nor for search engines. Loading times should be kept as short as possible, because website visitors often jump off after a few seconds if the page loads too long. Operators must provide a fast experience for mobile and desktop users, as search engines like Google use page speed as a ranking factor. Loading times around 2 seconds are targeted.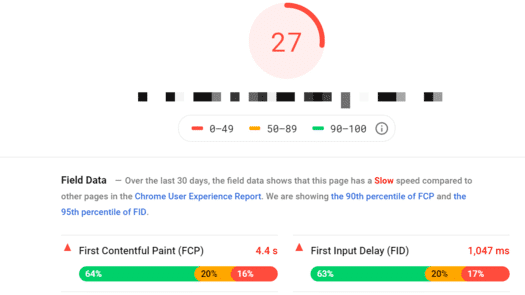 The loading times are measured either via the Google Analytics function, or via PageSpeed Insights (picture above) from Google. This also provides more details about website performance. Slowly loading websites are crawled slower and less intensively by the Google bot and therefore keep the content displayed in the index less up-to-date.
Some of the ways to reduce page loading speed are:
Browser caching (elements are cached by the web browser)
Run images on the website through an optimizer (e.g. tinypng)
Embed images progressively (image becomes sharper during loading)
Avoid Flash Animations
Host videos externally and embed them into the website
Where does Technical SEO stop?
Just as content and the use of keywords can be refined, technical SEO is a constant process. Every form of content must be integrated into the stringent architecture of a page and is therefore prone to errors. In the optimization process, professional help is worth its money. Experts can also refine the technical details that are not addressed and bring the website forward in the search index.
If you have any further questions, feel free to contact us!
About the Author
Alexander Hencel
Marketing Assistant at HBI Helga Bailey GmbH – International PR & MarCom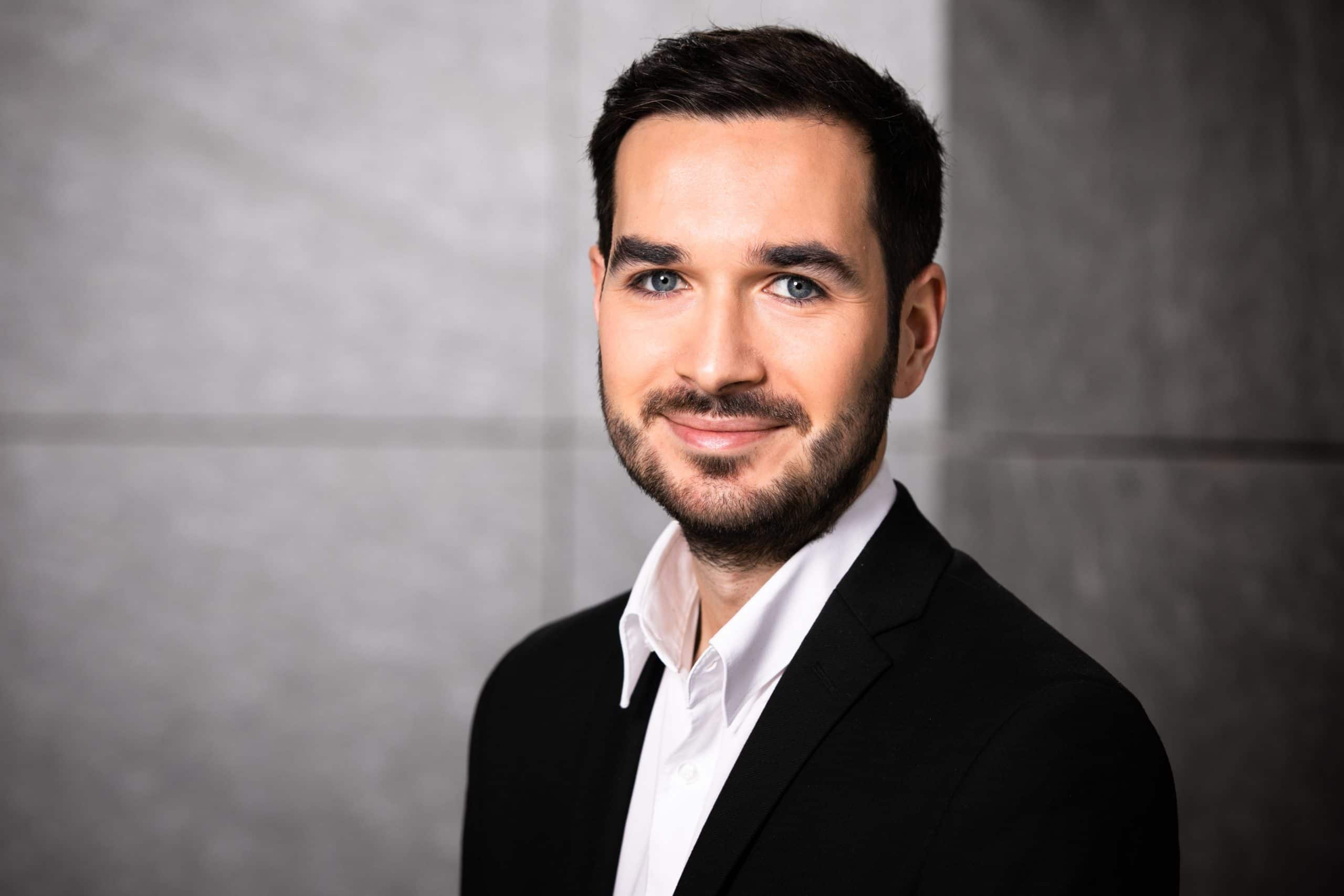 Alexander Hencel has been part of HBI's marketing team since 2018. He is responsible for content management such as the creation of specialist articles, managing social media channels and supporting online marketing campaigns for customers and HBI.